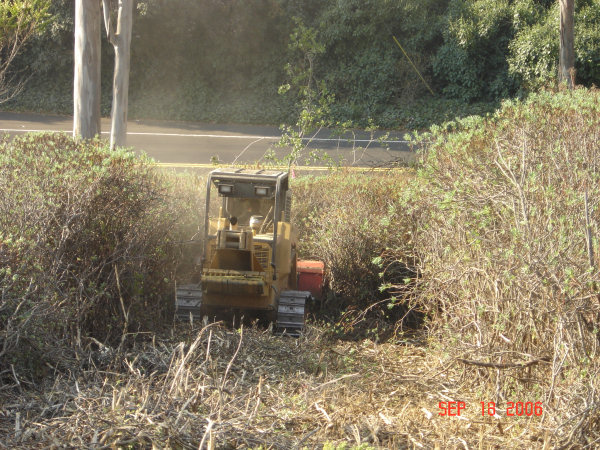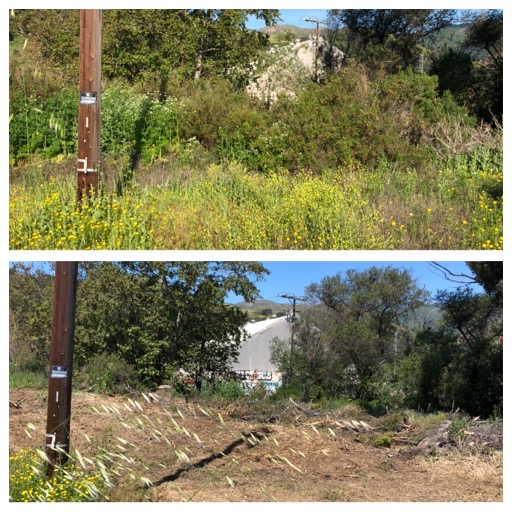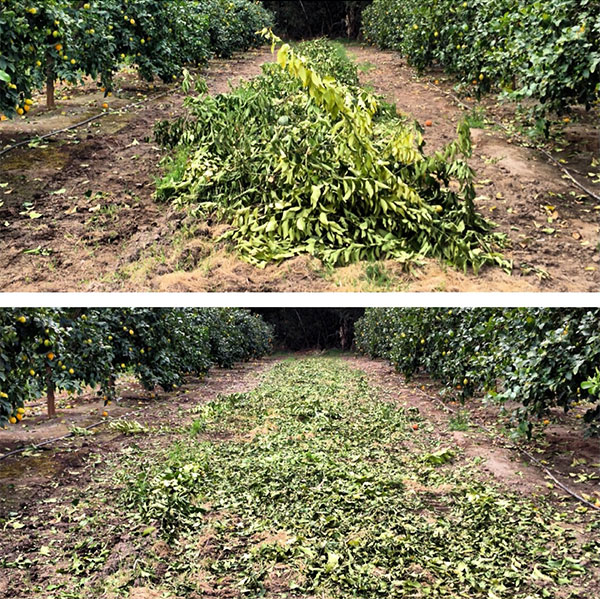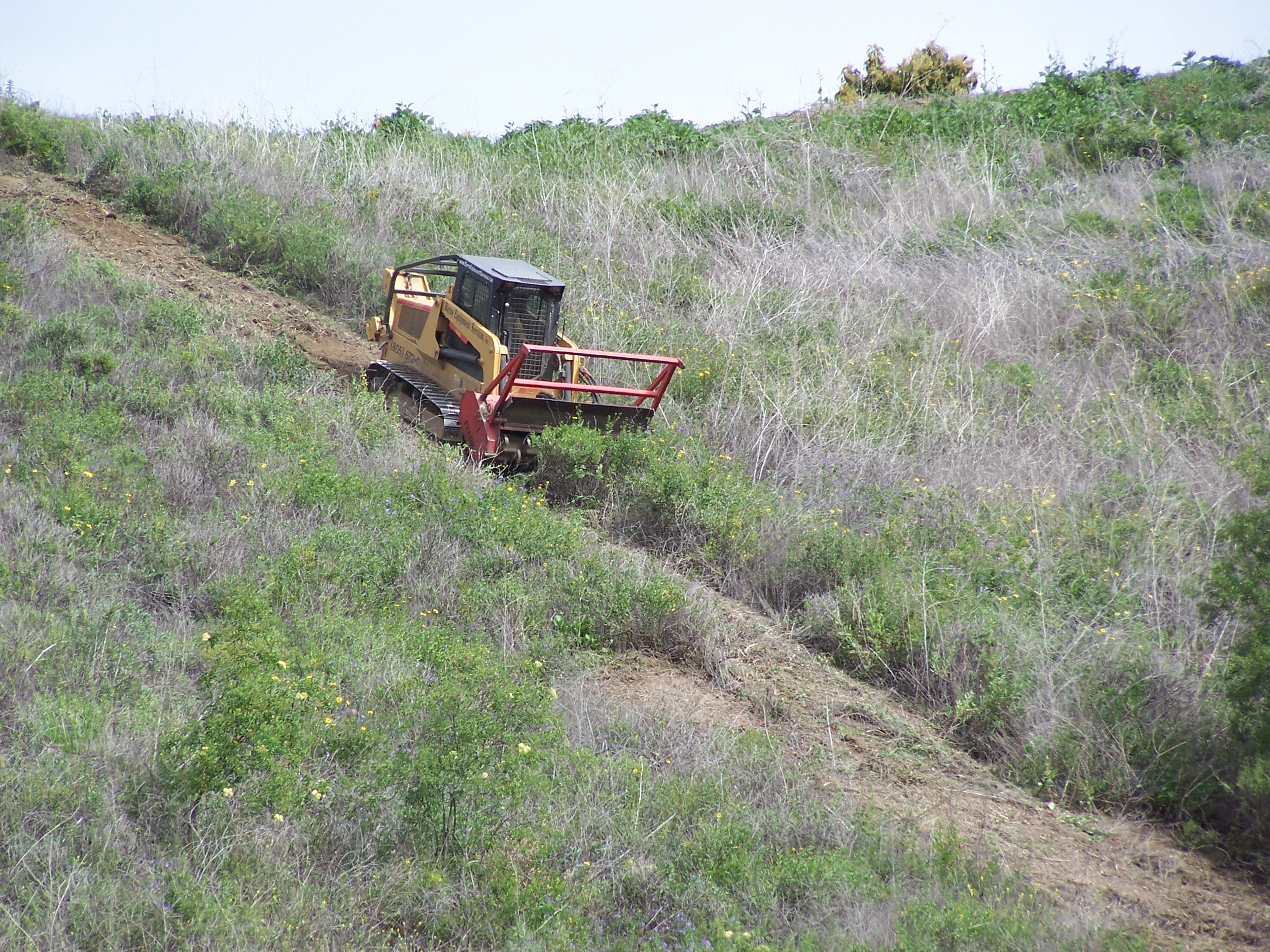 Our equipment has the versatility to meet the specialized service required by our customers.
Our crawlers, one steel tracked and one rubber tracked are compact in size giving us versatility in various conditions and terrains. Their size allows us to work in smaller areas, and make access to projects through restricted openings such as gates, fences and between tree rows. Both machines can operate various mowing heads. Our fixed-tooth cutting head grinds brush and trimmings up to 4" stock on its forward passes leaving the root systems in place and has mulching abilities on its reverse passes. Our flail mower grinds brush up to a 2" diameter.
Our brush-cutting equipment can be used in many applications:
Land Restoration & Clearing
Mowing of invasive plant and weed species. Brush and trees up to 4" in diameter can be shredded down to ground level. Useful in utility right of way clearance, development preparation, slash reduction, waterway maintenance and fire/fuel break maintenance.
Municipal
Shredding, mulching or removal of storm debris, clearing brush and overgrowth from lots, parks, and trails; brush clearance for hazard reduction for the protection of residential or commercial developments.
Agricultural
Brush mastication for crop protection or development, clearing along fence lines, pasture and range restoration and citrus/avocado brush shredding.
Vegetation Management
Useful for burn project preparations, slash reduction in and around tree stands or groves, cut and stack pile mastication, Fire/Fuel break maintenance, or any other circumstance where fuels reduction can be accomplished with mastication.